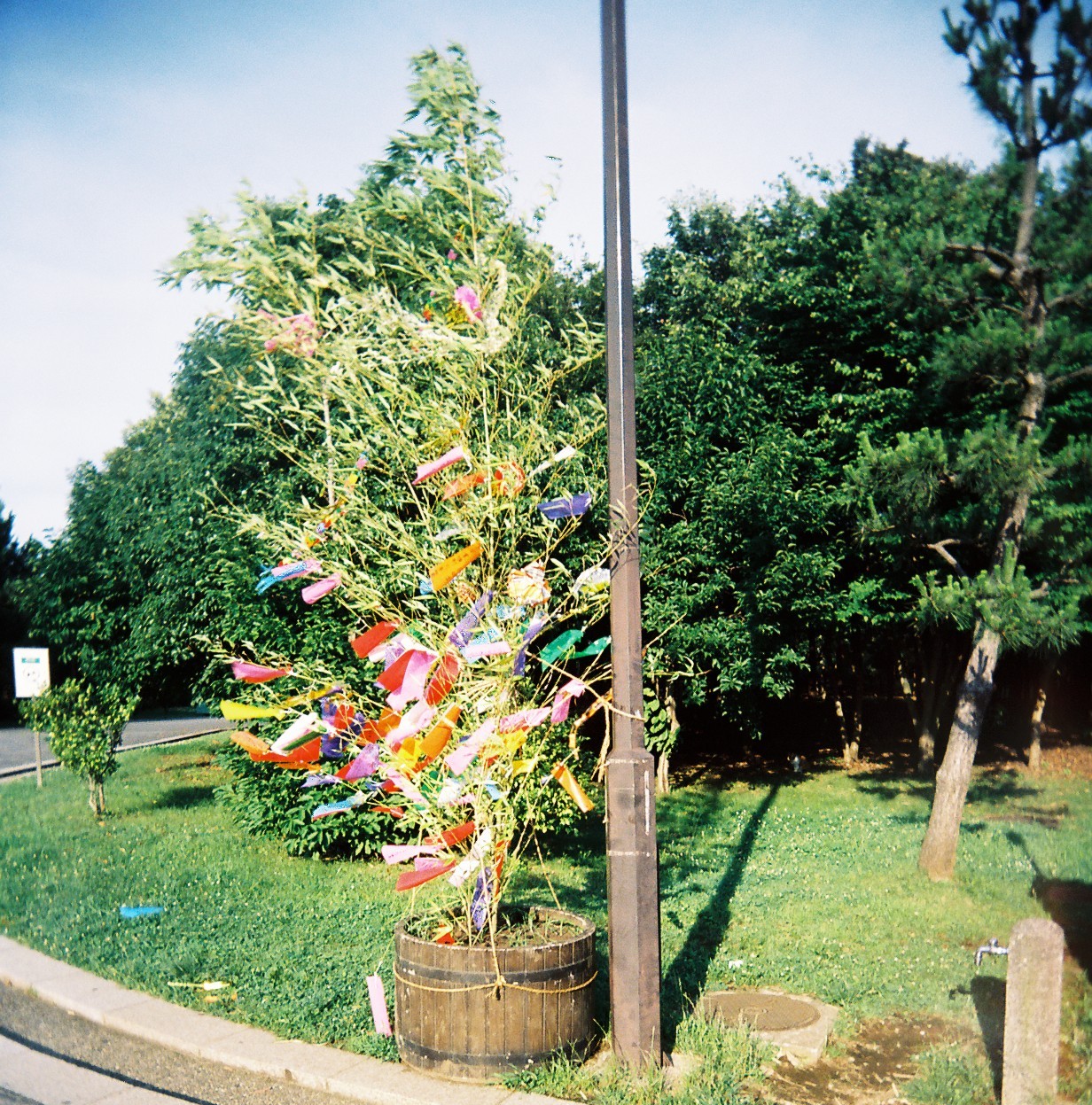 I made this to have learners build their family member vocabulary. A lot of elementary learners know the basics: 'sister', 'brother', etc. but not 'nephew', 'niece' or '~-in-law'.
I followed it up with learners giving easy definitions in English (and Japanese or Chinese if required1), quizzing each other using different relationships, and then writing about their own families.
I used very Anglo-Saxon names. Feel free to change them as and if you feel the need to. It has a Creative Commons license as usual.
Available as PDF and editable PPT.

1
Seeing as my learners can't use L1 in their tests I wanted them to build upon extremely basic knowledge and substitute a possibly forgotten word with a half-decent explanation.