This page is mainly geared toward English teachers but it may apply more or less to you depending upon the language(s) you teach. With rates, if your language is in demand and has little competition (hola!), you might charge more.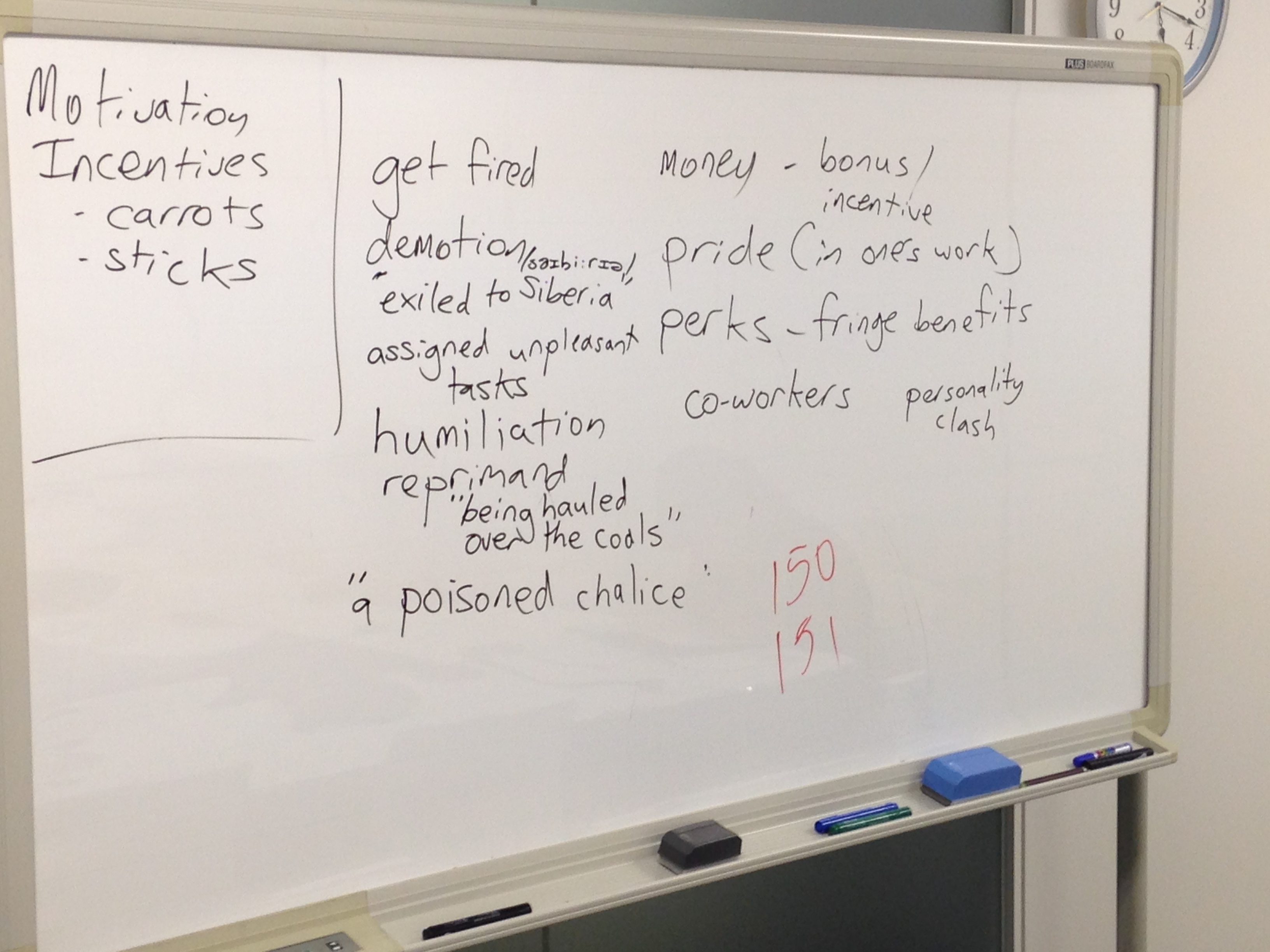 There are tons of language teachers in Japan, given that every board of education employs ALTs and a lot of ALTs work outside their contracts as freelancers, as do teachers from the big language school chains.
I teach in Greater Tokyo. The plus side is there are loads of potential students; the downside is that the competition is fierce.
My rates are higher than the average for freelance lessons. I have 11 years of ELT experience and a DipTESOL and am in the middle of an MA. I charge Y5000 per hour for private lessons for an individual where I do course design and I have to foot the bill for last-minute cancellations. The normal rate is Y3000. This usually means teaching in cafes and buying your own drink and paying your own transport. If I have to travel far, I sometimes up the rate or set a minimum 90-minute lesson. I go less than my rate if I am guaranteed a block of hours together with no fussiness, specialist knowledge or likelihood of cancellation.
If I have to teach something a bit niche, I up my rate. This could be IELTS, TOEFL, but probably not TOEIC or Eiken (a test only in Japan). I up my rate for Business English because I know my stuff with this.
I deal with cancellations by having a three-strikes policy. If a client cancels with less than 24-hours notice once, OK, we're all human. They pay me, unless they are super important and usually super reliable. Twice, they go on the naughty list. This means they cannot block book. Three times, I don't renew contracts or allow them to book lessons with me ever again. This goes for personal clients, business clients and agency clients.
If I mess up times, or if the train company does it for me, I offer a free lesson (Japanese trains are efficient but not infallible). Some people don't do this but I am expensive.
Would my rates change outside Tokyo? Maybe not. I don't think I'd have the volume of work coming in to make it worth lowering my rates. I would probably also need to run a car, were I operating outside Tokyo or another major city.
What do my clients get for the money? Someone who knows the language, who's reactive to needs, who can change a plan as and when required and who can point them in the right direction for other resources.
If you are interested in freelance work in Italy, why not read Giulia's overview?