This post, ironically, is something I've put off writing for ages and ages, less because the topic is daunting but more because it's dauntingly large and I could easily get carried away. However, Kamila, whose blog you should definitely follow, asked me to write something about pronunciation and so I will.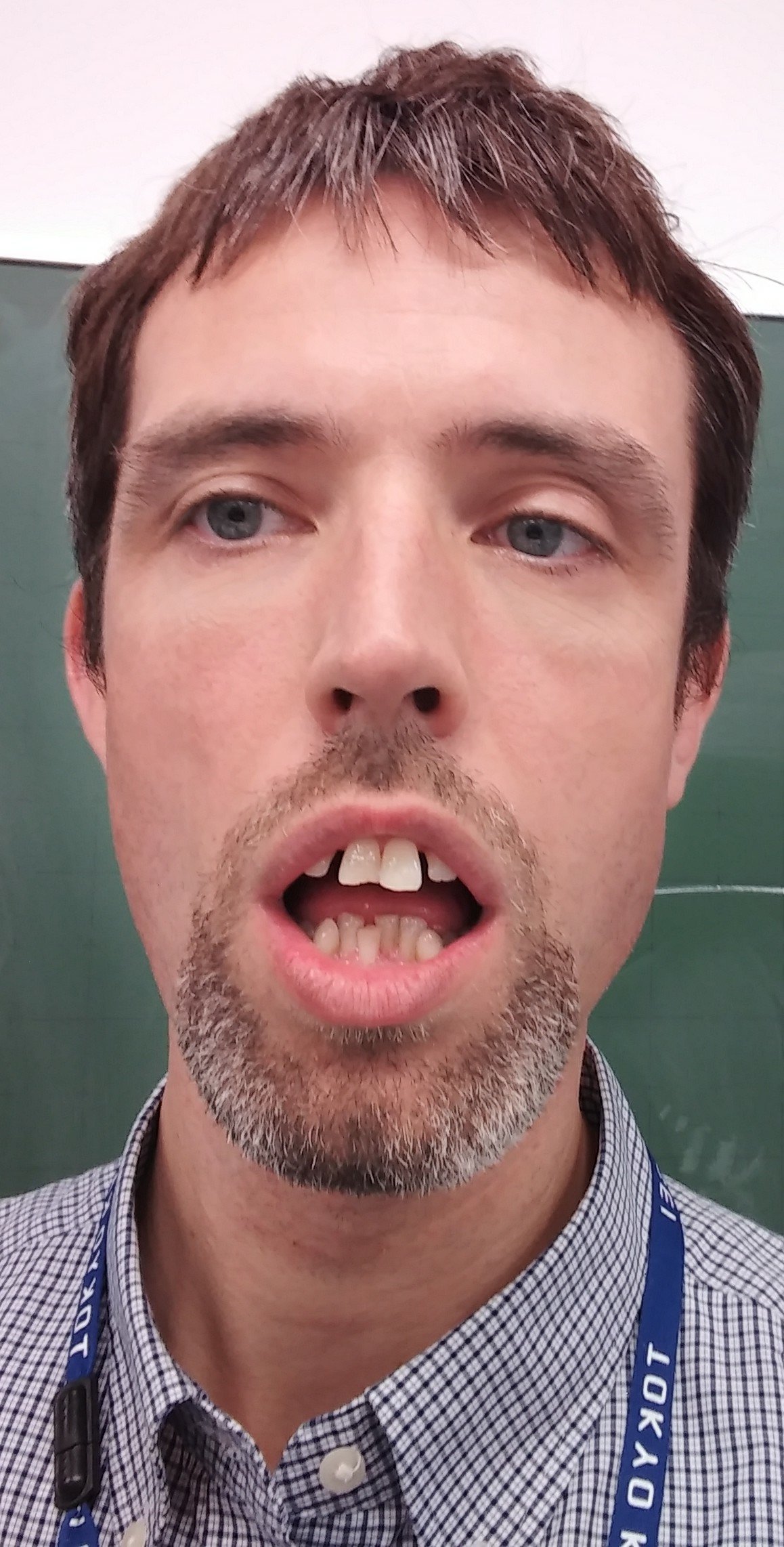 Focus on FormS (i.e. pre-selected) or Focus on Form (i.e. reactive)?
I ago for the Focus on Form every time. If something needs to be taught, you're going to have your students realise more easily if you can show them what they haven't been able to do yet, get them to be able to do it afterwards, consider the difference, and go about their communication again.
Phonology
The IPA
Whenever I am giving feedback on phonology, I tend to use an IPA phonemic transcription, usually contrasting an error (i.e. improbable intelligibility) with a standard example (i.e. easily intelligible). Why? You can show that at the phonemic level that two sounds are different. This works, in my experience, with segmental phonology such as single phonemes, phonotactics (basically combinations of phonemes, and a clear example would be consonant clusters in standard English versus epenthesised consonants produced by L1 Japanese and Korean students, and also when looking at suprasegmental features like connected speech and also even intonation. Huh? Why?
I don't really spend any time being explicit about learning IPA characters out of context. Mostly the characters make the sounds my students expect, with only a few exceptions among the vowels. Because it's always there, it usually sinks in fairly well and fairly quickly. Also, nothing goes on the board with modelling and practice.
Sagittal diagrams and mouth shapes
Sagittal diagrams really have worked well. I normally draw sagittals up on the board whenever I need them instead of having a set of sagittals on PowerPoint like I feel I should. It's second nature to me now but I do remember the steep learning curve.
For some sounds, you really need to show the mouth shape, too. I have used chalk drawings, photographs of my own mouth, and paused video in VLC to show the way people's mouths look when they are articulating particular phonemes. The video one is particularly useful because you can show how the mouth moves from one sound to another smoothly, which is beneficial for making sounds more salient (easy to perceive) when listening (Hardison, 2018).
I usually give feedback on mouth shapes and point of articulation in really simple terms like "lips more spread", "put your tongue in the place for /g/ but hold it and let the sound come through your nose" and such.
Stress and Rhythm
"English is a stress-timed language" chorused everyone on my DipTESOL during phonology brainwashing input sessions. I often demonstrate it by writing a short passage on the board (with transcription) and then have students mark the stresses, and check by speaking it and clapping. To make it more visually salient, I might flash open palms (thanks ELFPron – I can't find that post I took your idea from) or stretch a brightly coloured (bunch of) rubber band(s). Depending on class size and space in my bag, I might also bring a triangle and beat it muted for unstressed syllables and open for stressed syllables and semi-muted for secondary stress. This might be easier for some than others.
Intonation
I know exaggerating intonation is really tempting but I don't do it now because the mimickry makes me realise I sound like a dick when I do it. What I do instead is just mark it on the board and/or use gesture to make it more salient. I was, at one point, going to do a lot of classroom research on intonation teaching but I was really busy and it never happened but I could add it to the endless list of things I feel driven enough to add to a list but not driven enough to carry out.
References
Hardison, D. M. (2018) Effects of Contextual and Visual Cues on Spoken Language Processing: Enhancing L2 Perceptual Salience Through Focused Training, in Gass, S. M, Spinner, P. & Behney, J. (2018) Salience in Second Language Acquisition.
Other blogs
Hit the comments if you want to give other tips. Also, obviously, check out ELFPron and Pronunciation Bites.