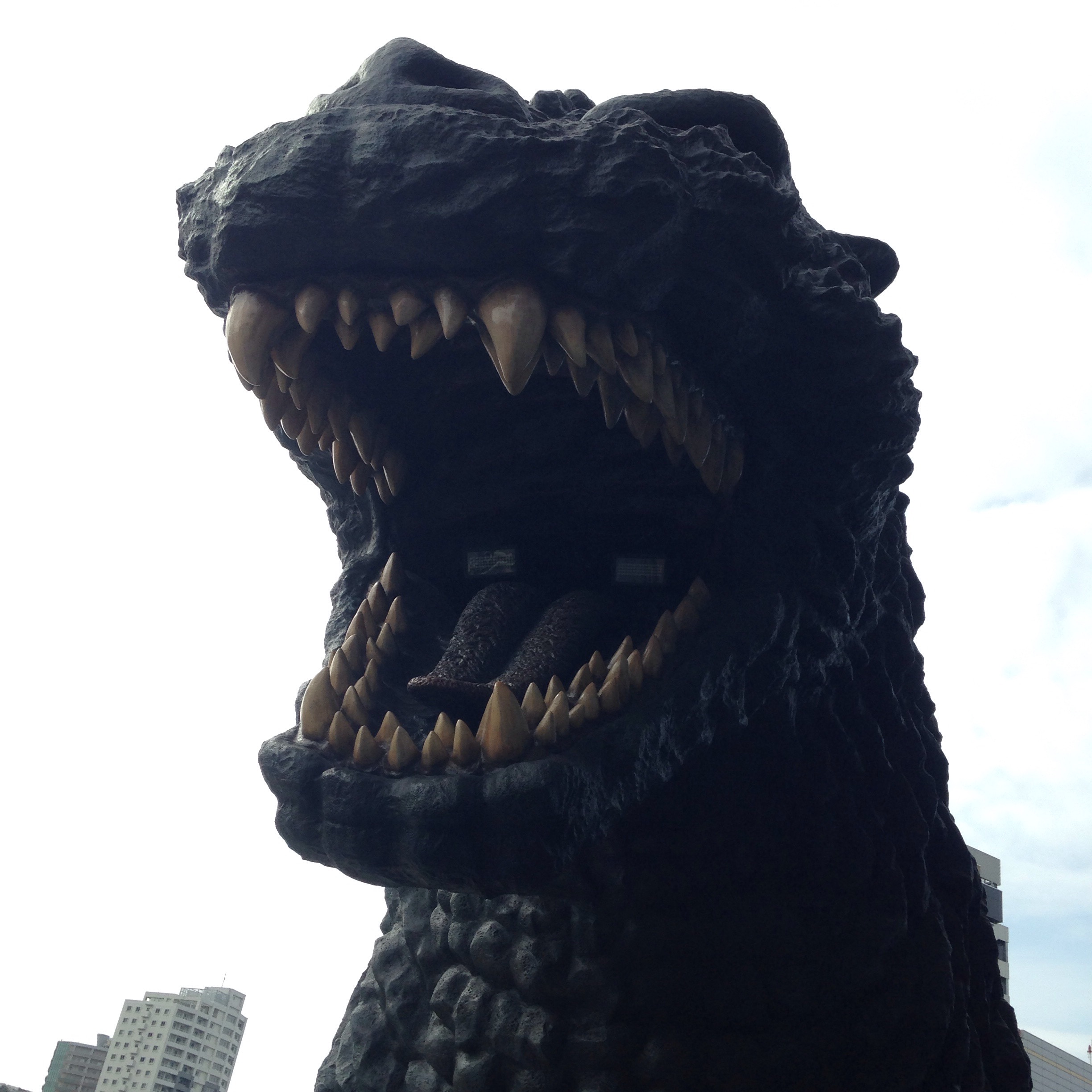 Ooh, hello phonology, aren't you looking fine?
I was just having a bit of a think and thought of a couple of bits that I've been doing in classes.
Treating Epenthesis with Epenicillin
You know what? Can we (people teaching learners with mora-based L1s like Japanese) just chill and stop over-egging the minimal pairs pudding? /l/ and /r/ are undoubtedly important to practice but how abouto we try to stoppu our studentsu speakingu like Wario in Mario Kart?
How? Just having them come down on the end sounds (plosives especially but it happens a lot with fricatives and affricates at the end of words, too) and hold it there.
Marc, lunacy! You can't hold plosives.
No, but you can bring the articulators to where the air is held before termination and then just stop it early. For the non-plosives, hold it and just stop.
The next stage on is to move from the stoppage to the first phoneme of the next word. Drill it a couple more times then drill the whole clause.
It's not magic, it needs practice but if learners know they can speak without sounding choppy as hell it gives them a foundation for trying harder to avoid it and autonomous in remedying their epenthesis problems.
Where it's /æt/
With some learners I've had lately, I've observed the ability to 'speak fast', albeit with some mangled vowels.
Harsh!
Not really. Speaking is for communication and if I, somebody with years of experience hearing non-standard pronunciation, can't understand what's been said then some actual teaching needs to happen.
This is popular with more playful students but just have students move their jaws from /æ/ to /e/ to /I/ to /i:/ and feel the difference in their mouths. To get a good schwa I go from /æ/ to /з:/ to /ə/ stressing (oh, the irony) that the schwa has no stress. Get a couple of words with the target sounds produced then drill short phrases and short clauses and you have the start of improved intelligibility.