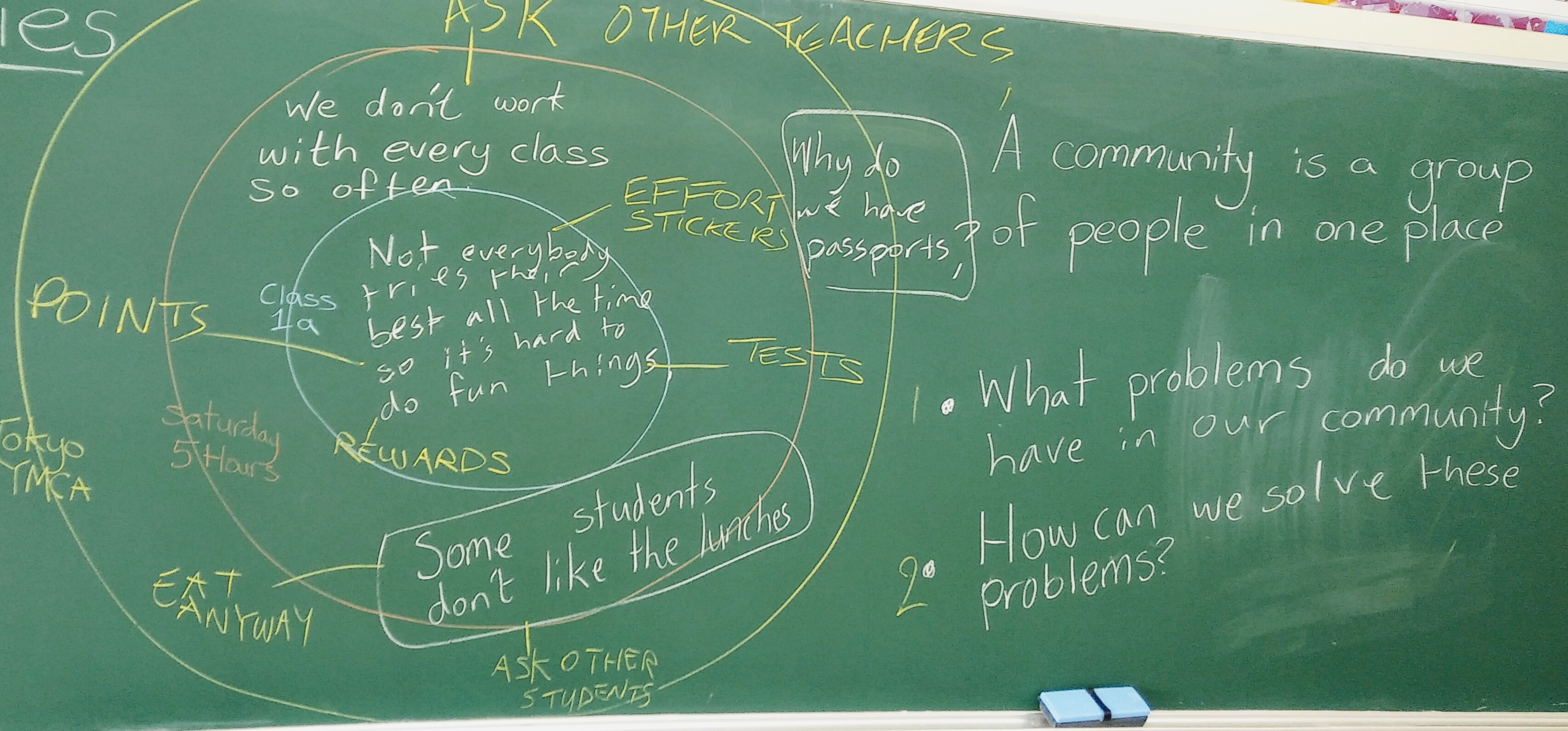 In the past I have described Twitter as 'my living room'. It was a place (and we can go on about paradigms of representing networked digital media as actual media or as de facto pseudogeographical sites but I would like to keep the word count down and avoid a reference list, so feel free to think of the internet however you want) I enjoyed being in. Unfortunately, I didn't own it and therefore I had little way of guaranteeing an environment that would always be pleasant.
In an essay for my MA, I wrote about why Twitter was not a particularly useful website for learners of English (or other languages) and that it would be unwise for teachers to recommend people with vulnerable senses of self – in part due to to the way L2 learning affects one's identity – to use Twitter. I said that Twitter was good for language teachers' CPD.
I now disagree with myself. I now think that Twitter is becoming an ever more toxic venue, with ranting being an ever increasing form of discourse. This makes sense for people selling advertising. The more ranting, the more tweets in argument, the more promoted tweets you can insert into the time lines and the more money you can get.
However, what is the effect on our mental health, individually and collectively? When our phones vibrate in our pockets to give us a dopamine hit, does it really help us to build community or does it build dependency upon likes, retweets, confirmation and identity politics dumbed down to hectoring people who operate under different beliefs? I don't have answers, but anecdotally, I'd say I disliked the person I became when participating in the Twitter ELT community.
So I left with a rant (see a pattern?) of asking people to not be awful to one another and actually try to be nicer. Perhaps this was wrong. The people who are always nice came out to be nice and imploring me to stay (some while carrying on skirmishes created on/made bigger by Twitter). One user asked if it was something he'd tweeted. I was furious and righteous BUT! I knew I had seen something from a perspective that I'd never appreciated before. I could have said, "Yes, it was," and been correct; but I would have been equally correct had I said, "No, it wasn't" because while a particular hectoring series of tweets back and forth made me decide that, yes, finally it was time to delete my account on a website that totally sees Nazism as an acceptable point of view but won't happily tolerate ordinary users tweeting the words 'fuck' or 'shit' to its verified users, it was simply one incident building up to a sum of many. I then saw more hectoring, gathered email addresses from my direct messages and deleted my account. I never replied, perhaps rudely. But would it have been ruder to call that person an obscene name in the heat of the moment? I think I feel OK being a bit rude instead of being a shitbag, actually.
What makes it worse is that much of the ranting was and is probably still being done by people I respect immensely. Unfortunately, I am too knackered to be able to read much more of it.
So, Twitter, it's not me, it's you. It's your cynical manipulation of people by boosting controversy (hot topics, or things to get irate about) and having absolutely shit community guidelines.
You can find me on Mastodon until that succumbs to the darker side of human nature.