I'm not self isolating, per se, but just doing my normal antisocial hermit thing in the break between autumn and spring semesters here in Japan. I was reading Deleuze & Guattari's A Thousand Plateaus for a reference in an article I have been writing, and the book kind of took over all of the other things I was supposed to be reading. I came for the rhizomes and stayed for the nomads. It's quite hefty, and I'm not finished yet, but I have loads of ideas about it.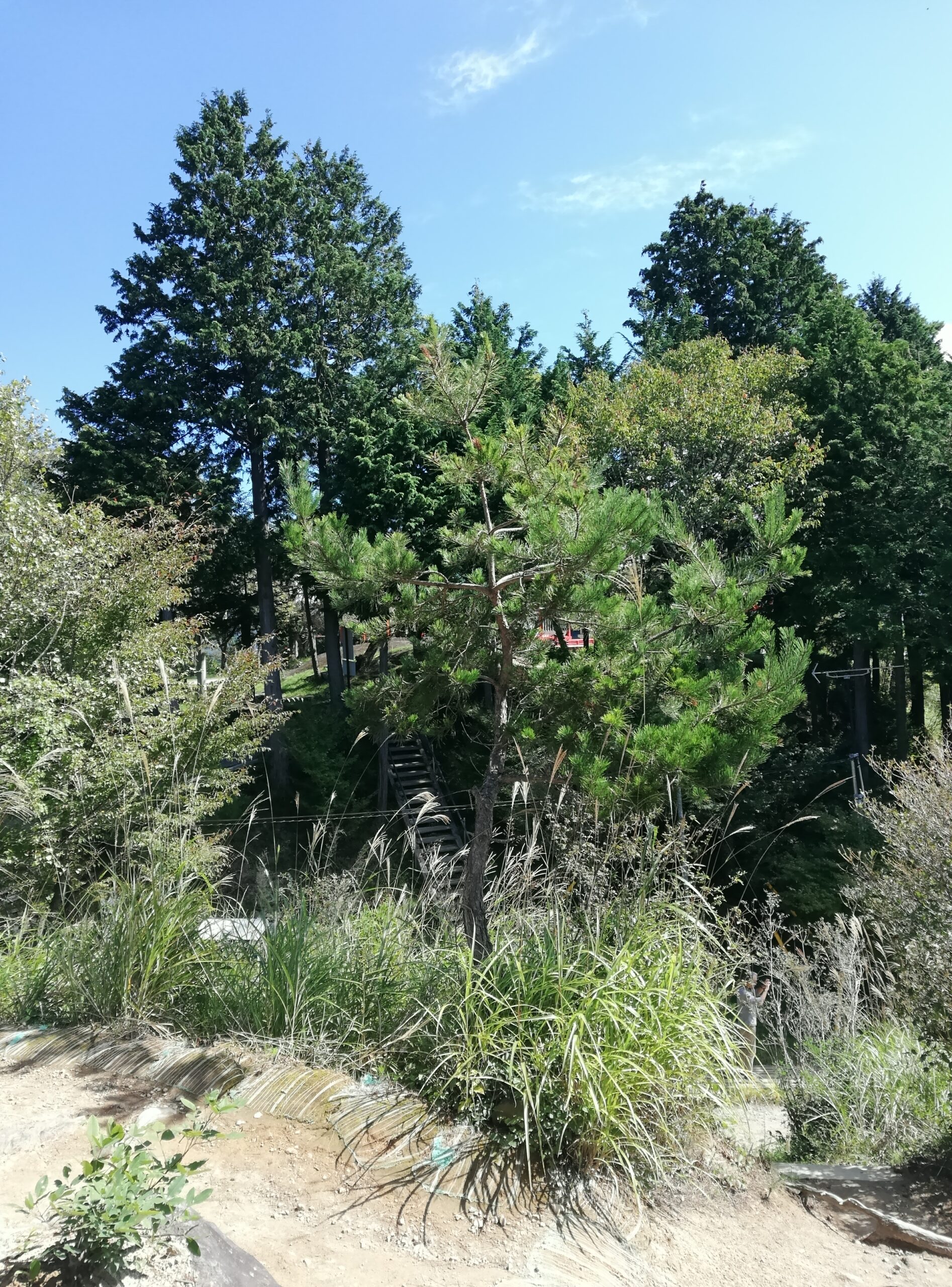 One of the whole things about Deleuze & Guattari is that they are talking about society. They talk about dualism and binaries and segmentalism, but they also talk about multitudes and individuals. How do we get away from hierarchical structures? How have people got away from hierarchical structures? That was one of the things that got me interested in Relational Cultural Theory, as well.
We have our stratified, hierarchical society, typified by the State and the City. If we apply this to ELT, we can say that we have The Establishment/Big ELT (big publishers, big organisations, supporters of the status quo). We also have those outside of the City, in the Forest, which operates in a less obviously stratified, hierarchical way, but is a constant opponent of the city, though the city relies upon it for resources otherwise unavailable within the City walls. I imagine the Forest being the people working away with quietly innovative ideas. Academia, perhaps. Universities, researchers, some teacher trainers who don't really get on with The Establishment. Innovative, perhaps oppositional, but maybe not heard so much. Because they're in a metaphorical Forest!
The Forest basically opposes the City, because you have the City taking resources; the City opposes the Forest, because its dwellers are essentially the barbarians at the gates. Except not. Because there is a symbiosis here. The City needs the Forest for certain times and certain services, as the Forest needs the City for the things it needs but doesn't have. And then you have those who are neither of the City or the Forest. Deleuze & Guattari call them Nomads. They have smooth space, they are non-hierarchical, they are a mass of independents, sometimes clustering, sometimes taking off out of the cluster, moving to the centre, moving to the edge. They also have need of both the Forest and the City. But both the Forest and the City need the Nomads, because they have the War Machine. This War Machine is not always a war machine – Deleuze and Guattari are highly metaphorical, which makes reading them heavy going at times – but something that the City can use to become even more powerful (or the Forest can use to usurp the City's hegemonic position).
But who are the Nomads of ELT? I don't know, but perhaps it's people like
SLB Coop
with their Task-Based Language Teaching Course (a War Machine) and online learning resources (an array of War Machines) within a small organisation doing big things, with members moving between independent and group work; people like Paul Raine making his highly professional
Apps 4 EFL
(a War Machine) in his free time. I see the mid-space as full of nomad artisans.
So, what is the point of all this waffle, Marc? Well, it's that what I have thought previously about ELT — ELT as industry/profession dichotomy, big business ELT versus 'ordinary' teachers — might not actually be right. It's less a Hegelian dialectic and more of a raspberry ripple to-and-fro. When the Big ELT bunch get hold of something new from somebody out of the fold, it strengthens their position. Also, when the Forest, let's say scholarly SLA-based, somewhat monkish ELT gets hold of something, from somebody wandering at the edge, it strengthens their position. There is no end to the City and the Forest conflict: it continues because people like it that way, and no amount of War Machines are going to change this, because for every War Machine the city gets, the Forest will get from the Nomads at its edge. There are also nomads who will settle, pointing their War Machines at either the City, or the Forest, but all this does is get them as part of the mass in either place.
Am I saying, if you can't beat them, join them? I don't think so, because that seems utterly defeatist. Maybe I am trying to say, if you can keep going and doing your own thing you have City dwellers and Forest dwellers both asking for your work. Can Nomads be mercenaries? Of course. They don't have to be. But if you want to get by in ELT beyond the low pay in the City's entry level jobs, way below the clerics at the top, you might want to be nomadic. If you want to avoid being in a situation where you're in a less comfortable but fulfilling position in the Forest, you might want to be nomadic. You might have to think, first, what your War Machine is.
I think I have a couple, to be honest. I don't think it's big headed, because probably everyone has a couple. Having spent years preoccupied with
listening
, I reckon I have a good foundation there of something good. The stuff I am doing on Patreon, I reckon, is a decent crack at a crossover between mainstream and task-based courses. I also think my
RPG
ideas have plenty of go in them.
It's not just a case of selling them to either the City or the Forest, though obviously that's one case. But innovation happens through copying and reverse engineering and stuff. If somebody saw one of my ideas and made their own version, I might be angry, especially if I wasn't acknowledged. But it would mean that Big ELT or Academia thought my ideas were worthwhile, and maybe took account of shortcomings that I thought they had.
What does your War Machine look like?