A couple of months ago I put out a call on Twitter to say that I was interested in mentoring teachers who thought they might benefit from it. To be utterly transparent, I was interested in the conversation between a less/differently experienced teacher and me, the grizzled journeyman. I was not disappointed.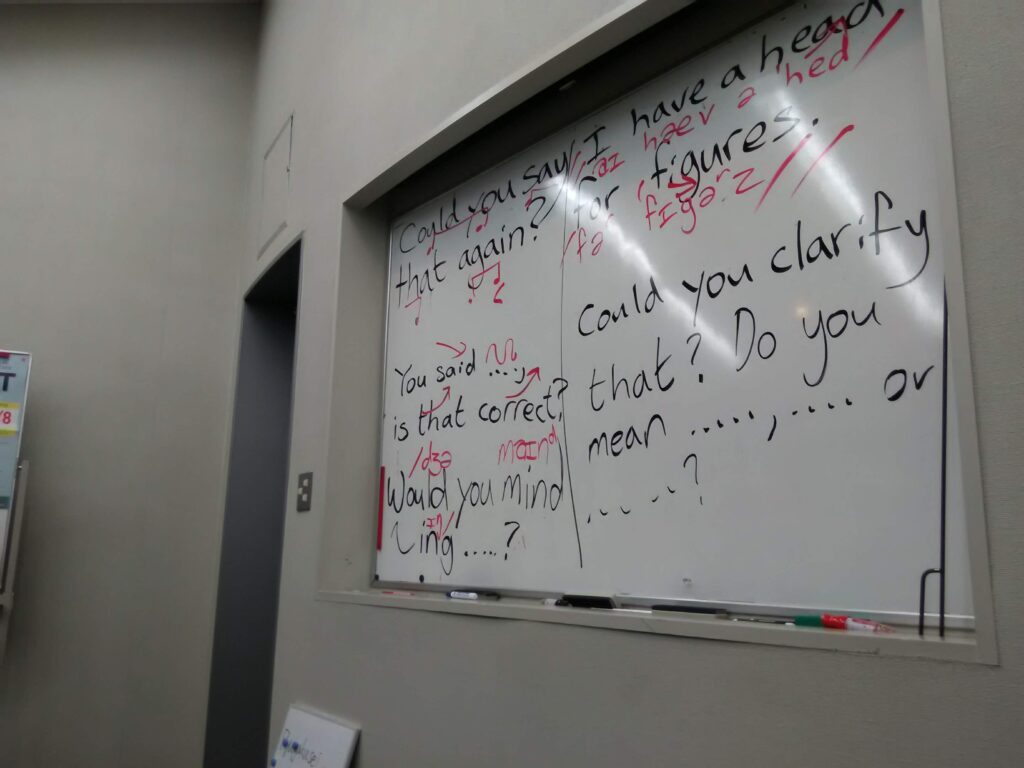 I won't say my mentee's name here, but I will say that they are far too modest about their experience and knowledge. They have a first degree in TESOL and unlike arrogant/ignorant younger me who thought teaching in a foreign country would be a lark and finance my novel writing, they are volunteering to build experience before seeking paid work. And still they want to get better at what they do.
So far we have chatted about giving learners more responsibility and taking a bit more agency in selecting what parts of the class materials are used, not used, and how this can still be cohesive and assure student parents and managers of the organizational that everything is educationally sound.
We have also wondered about online teaching of older children and teens and how to engage them more than just going through the motions, which is probably quite a lot more complex than it seems.
Anyhow, I look forward to our next meeting and email. I get the chance to reflect about things that I haven't really considered at a deep level for some time. Hopefully I have shown a bit of a possible route ahead.