Thanks to @ClareBurkeELT for suggesting this might be a useful post.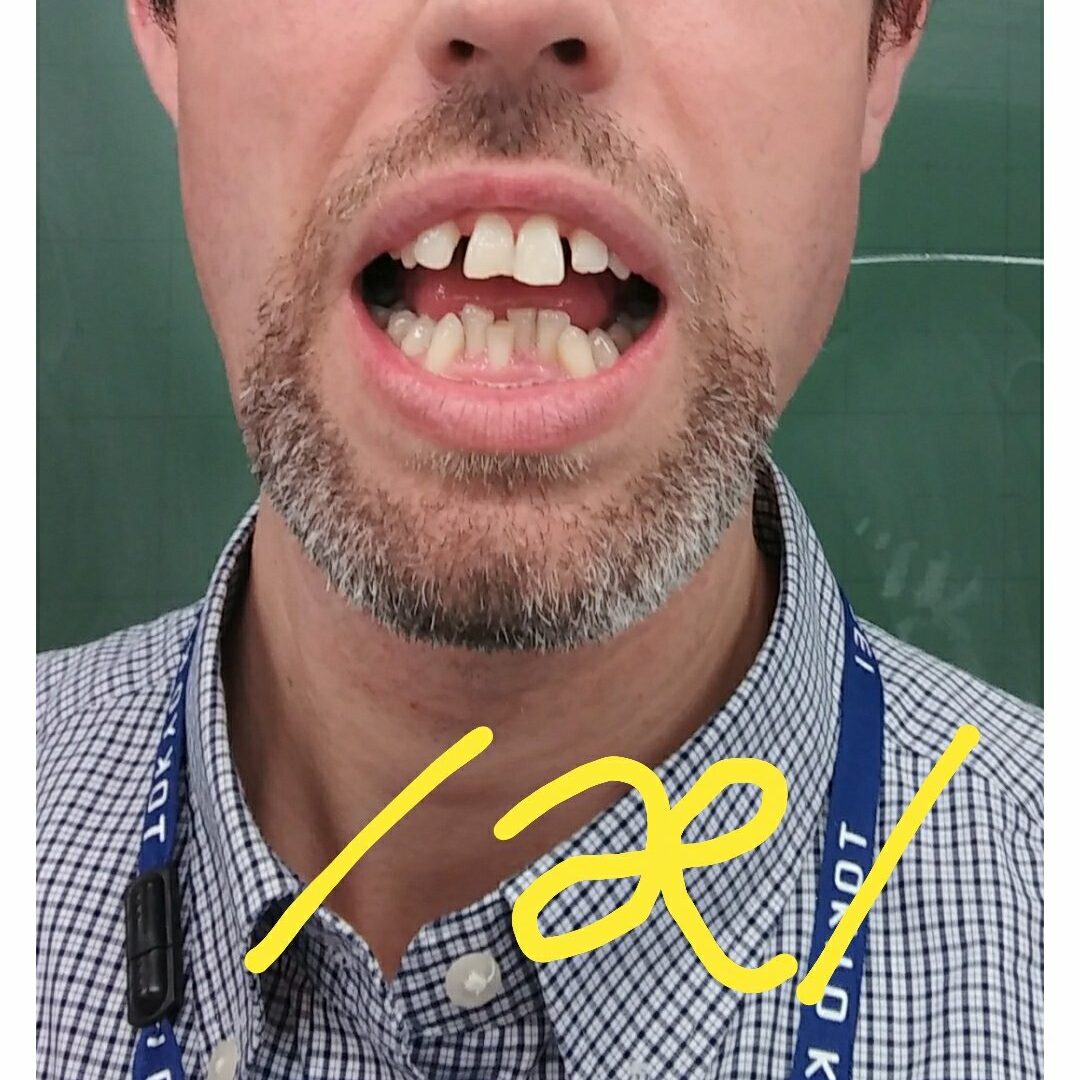 ELF Pron: https://elfpron.wordpress.com/ – a really useful blog about English as a Lingua Franca and pronunciation.
Pron Bites: http://pronunciationbites.blogspot.com/ – Marina's blog is full of good stuff!
Pron SIG: website https://pronsig.iatefl.org/ – The Pronunciation SIG of IATEFL.
Richard Cauldwell's Speech in Action: https://www.speechinaction.org/ Lots about pronunciation, more about listening.
Hancock Mcdonald website: http://hancockmcdonald.com/ Home of the best IPA chart for teachers and learners, in my opinion.
Seeing Speech: https://www.seeingspeech.ac.uk/ipa-charts/ Does what it says. Click an IPA chart symbol and see an ultrasound or MRI video with sound.
And here's a word from me below to demonstrate how I might demonstrate stress in tone units.
Other pronunciation posts from me.
If you have anything else you think I've missed, that's what the comments are for.