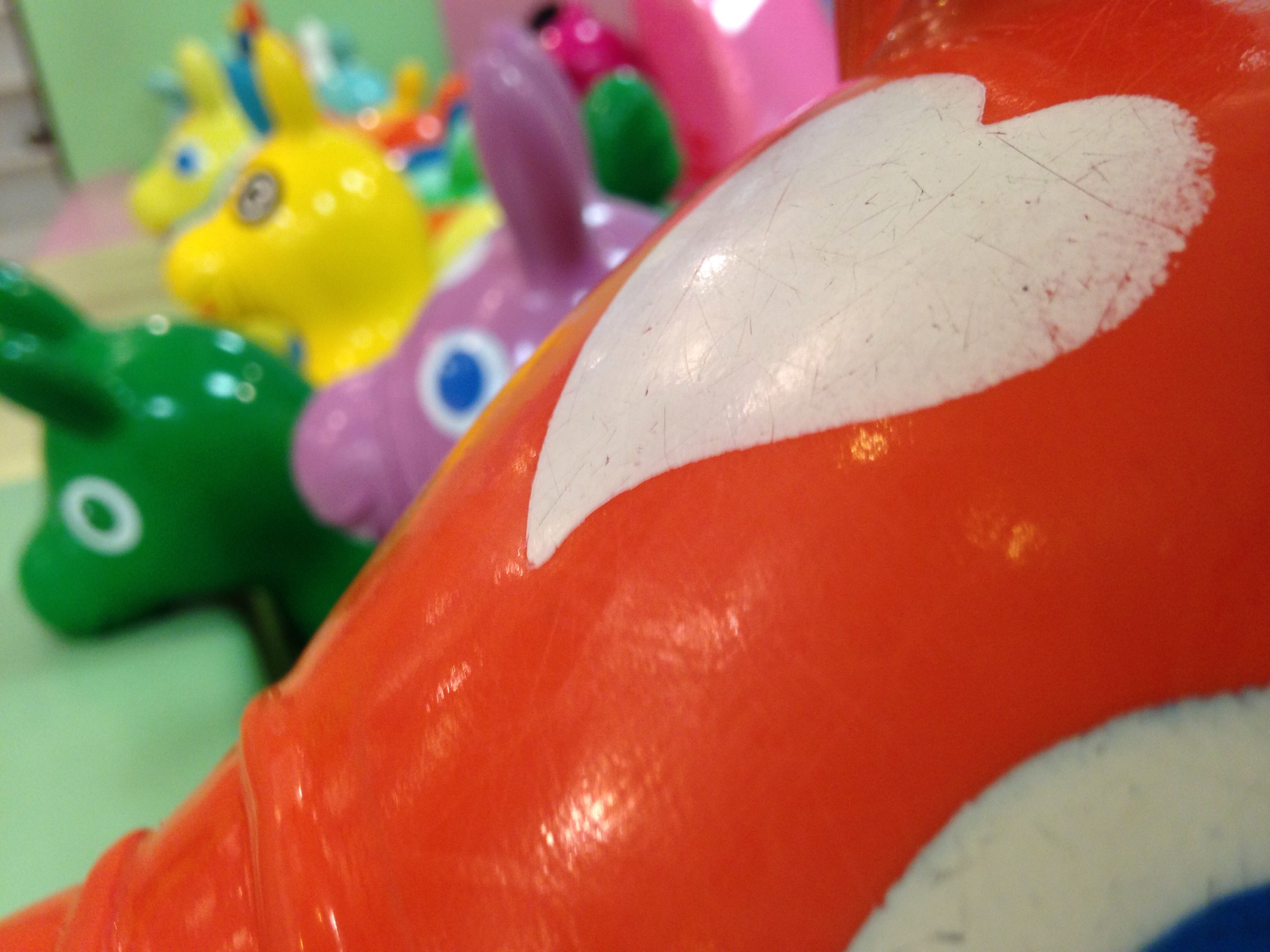 Or 'What can you do to separate the start of a lesson from the end without wasting everyone's time and learners learning nothing'
Before I start, I'm going to just say it: I have been a filler user. You get those days when the awesome lesson you planned seems to go awry or you or the learners just aren't feeling it. I think the problem comes when the filler is routine or is pushing out principled, educationally beneficial activities.
Games
Games are my bugbear because games are what popular teachers without curricular responsibilities do. It is possible to play games and have learners learn but the danger is that learners end up playing Hangman or Bingo.
I have no problem with Guess Who? when giving descriptions, Clue/Cluedo when speculating, or a quick game of Bingo to practice listening to numbers, though. Also, if games look good and have learning as part of the mechanism, great. If it looks like it was a hastily photocopied pile of crap, your learners might well be merciless.
There are tons of awesome looking RPGs here. They do need more than one lesson to play them.
Free conversation
You can listen to the TEFLology podcast about FreeCon here.
As a teacher who sometimes uses a Dogme framework, I hate FreeCon. It is the last bastion of the lazy teacher. Beginners are given hangman, intermediate upward are given free conversation, unstructured and never reflected upon. Nobody takes any notes, nobody is really given any guidance.
"But they want conversation practice!" the FreeCon teachers say.
I'd say that's fine, but is it what the learners want or is it what the teachers want? And how about learning happening with the practice, like giving a bit of feedback, some alternatives that are appropriate for the learners? If you're nodding, I think you might be doing FreeCon in a principled way. If you're scowling, I bet it's a conversation all about you.
Reading & Listening
I love listening, and I rather like reading, and these definitely need to be taught. The problem is, they are often just 'done'. Simple questions straight from a book, only surface engagement, purely to kill time. I'm sure this could be done at home, so unless there's a special reason for you to be there, why does this need to be done in a lesson?
Other Pet Peeves
Pages from Murphy's 'English Grammar In Use' (guilty of past use).
"Translate this letter I can't read", regardless of appropriacy or language resources.
Song lyrics gap fills when the lyrics mean sod all (One Direction).