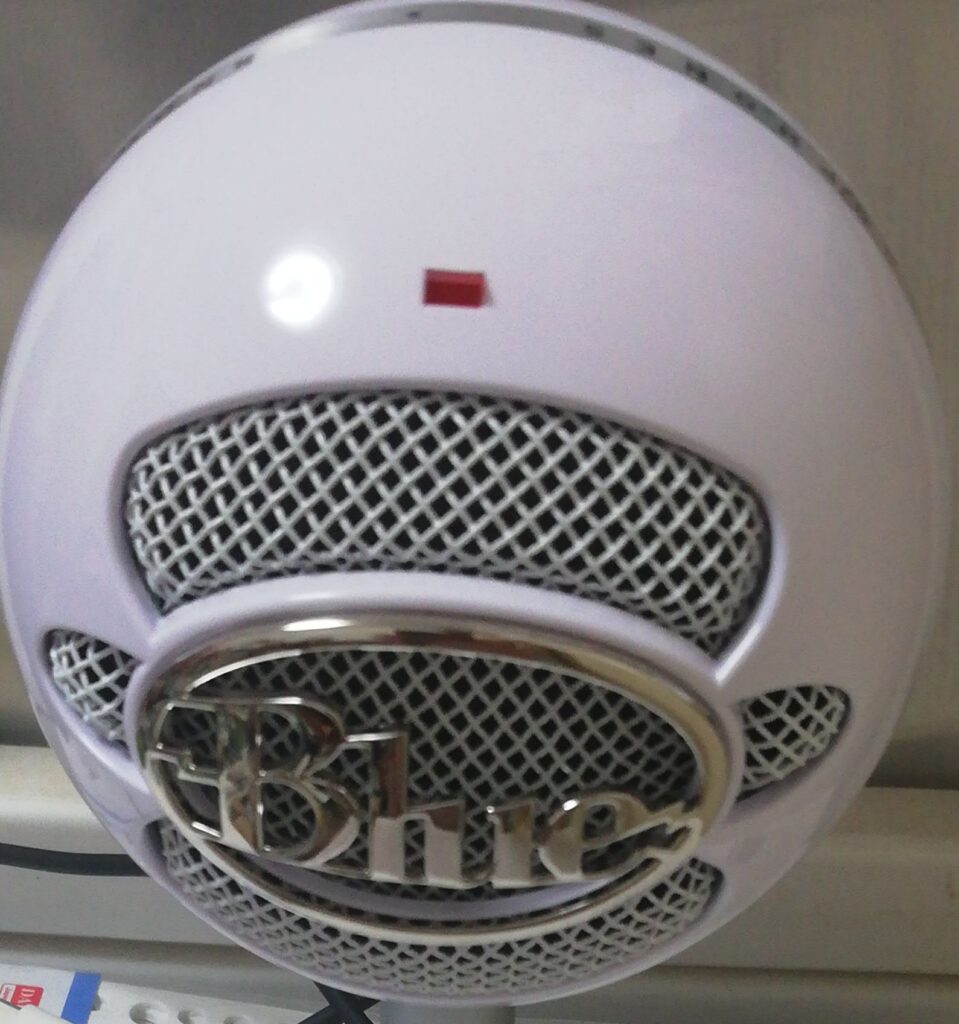 In this episode of the podcast, I talk about future proofing our careers in English Language Teaching and the difficulties associated with this. It is entirely from my own point of view, so things may be different for you. Feel free to comment below!
References
Boon, A. (2020). "Moving on: life after eikaiwa." In Hooper, D. & Hashimoto, N. (Eds.) Teacher narratives from the eikaiwa classroom: moving beyond McEnglish. pp. 159-169. Smashwords affiliate link:
Deleuze, G., & Guattari, F. (1988). A Thousand Plateaus. Bloomsbury
Kleon, A. (2012). Steal Like An Artist. Workman.