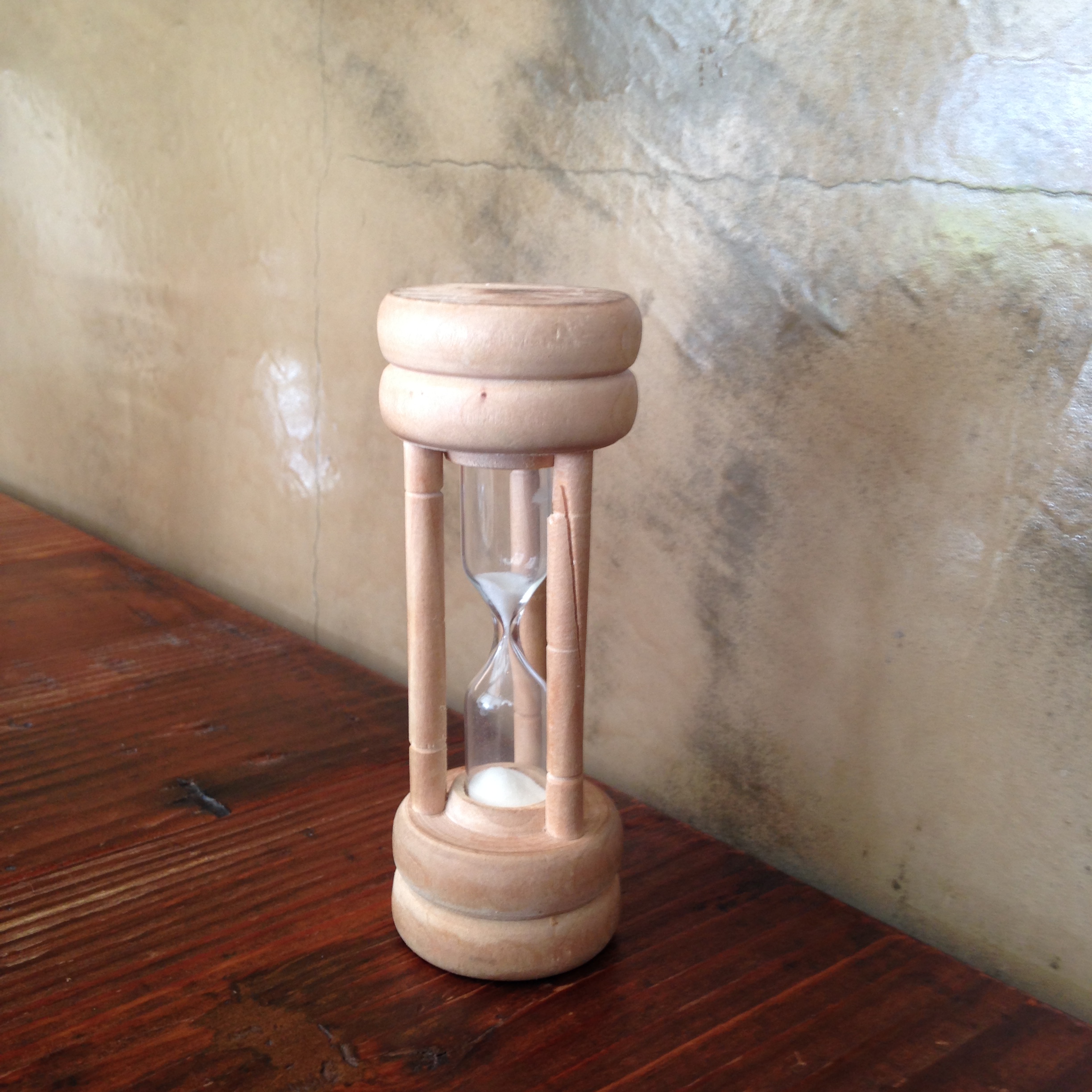 Those of you who follow me on Twitter may have noticed that I am following and retweeting more and more UK and Australia based accounts that tweet about (anti)precarity and (anti)casualisation in academia. Why? Well, I work in multiple universities on renewable one year contracts with the number of hours I can work for each university usually capped. I am relatively comfortable in the knowledge that I can renew for a generally unlimited number of times but one frequently hears of colleagues whose contracts do not get renewed and then need to take any work that comes up last minute.
While the blog title is 'Freelance Teacher Self Development', I am not pro-freelance. Freelance working can be more beneficial to teachers in Tokyo than working for language schools that pay fairly low wages with small incremental pay rises each year, due to agency contract work paying more per hour and there being plenty of work available (in general) for those who want it, though companies are frequently outbidding one another, slowly sending wages downward. Universities offer more money than agency work (generally), and more security.
However, to move one's career forward and earn wage increases and such, like in non-academic work, a full-time job is a must. There is sometimes less but sometimes more precarity there; however, if you have a full-time job, it means you're more likely to move to another full-time job.
Anyway, over the last few months I have been applying for goodness knows how many jobs, attempting to build a career that combines both money (essential for things like eating and shelter) and interesting context (essential for motivating me to stay in the job long-term, not to mention the need to publish bits of research for my CV in case I want to move on within the same institution or outside of it). This has taken its toll in the constant stress of trying to find work on top of workload at existing employers as well as the MRes I am studying to make myself more attractive to employers. Long story short: I have a full-time job to look forward to in April (not 100% official just yet, but official-ish). This means less stress and I get to contrast the before and after.
Just in the middle of deciding whether to take the full-time job (which I wanted/needed to combine with a day at another university) or wait to find out about an interview at another university and such I was stressed and, while it was possible to do work and study, I didn't do even nearly as much as I did after sending my acceptance. This past five days after accepting the job I have read 5 academic papers, written 900 words toward a literature review, marked 15,000 words of student essays, planned two IELTS lessons, another lesson on multilingualism and linguistic landscapes and taught 22.5 hours, had a meeting for about half-an-hour and another for 45 minutes. The entire week before I marked about 7,000 words, planned one IELTS lesson, had one meeting, and read one paper.
The difference is stark. I know it's only me, one person and one anecdote, but if I can continue on the same amount of productivity (and I don't mean getting work done here but getting anything done), just imagine how much Netflix reading for pleasure and the postponed tidying of the boxroom where I keep my books I could get done as well as work obligations. We're always being reminded to take care of our mental health in the 21st Century. Unfortunately, it seems to me that we are reminded to do it because we are coerced, by a number of factors, into gruelling work schedules.