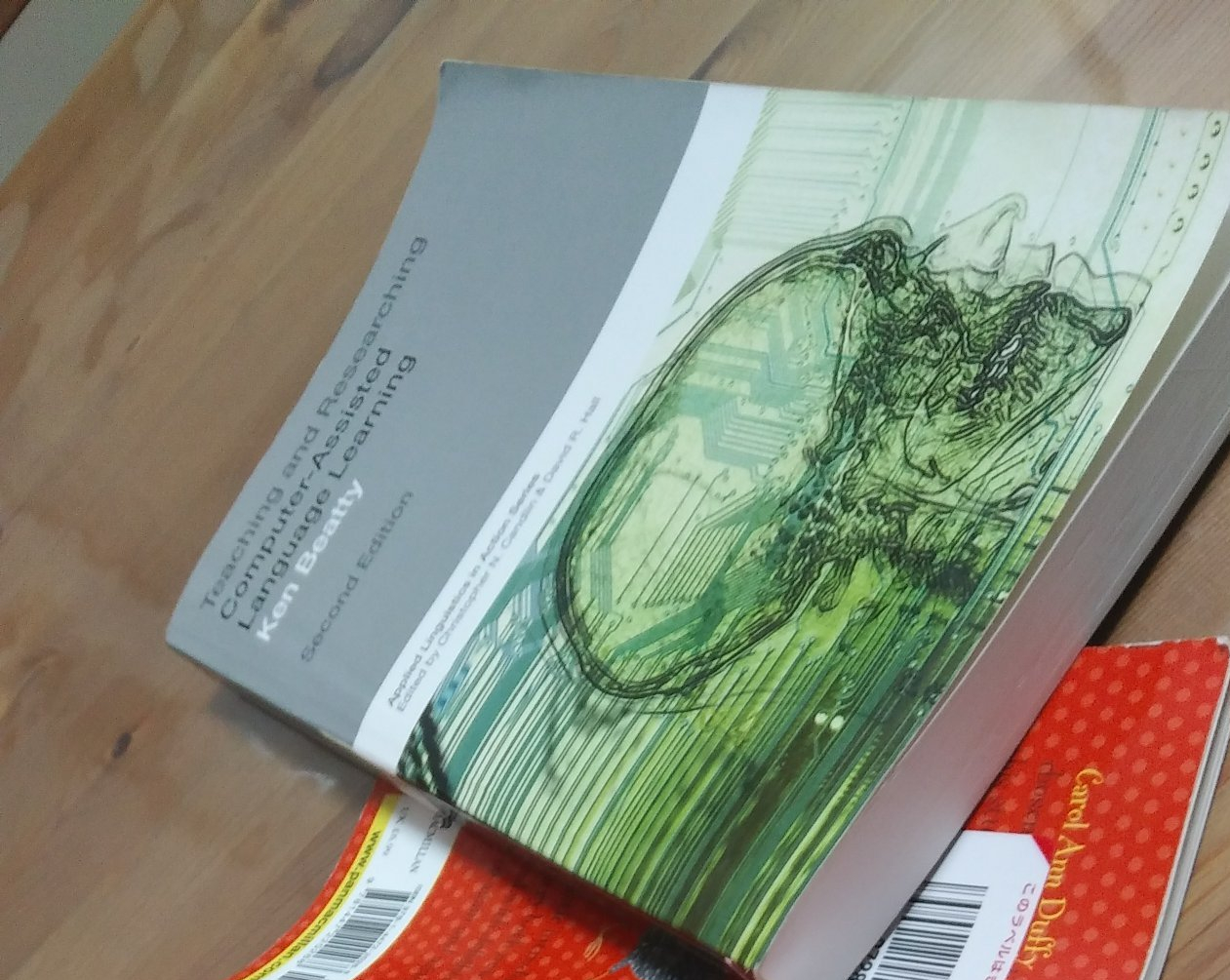 Well, I have about a million things to do so that explains why I am blogging.
I had my first experience of teaching more than one person at a time online last week. Here are some of my reflections.
Students don't know what to do in the first week of class and that is compounded by a modality of lesson delivery that they are just not used to. This is one the things that causes so much time to be taken up with stuff.
Peer review on bits of paper is far easier than using the Moodle module to do it. Could I have done it with Google Docs? Potentially, but that is going to be relatively new to students as well, and they don't all know one another's email addresses. Having a Moodle dropbox where it's just dropping it in and the selection of reviewers and reviewees would be so much easier. Unfortunately, it isn't quite as user friendly as I had imagined. It's not useless, but I will have to get more familiar with it.
There are still checkboxes and settings in various software to check and it's something that I need to sort out and be less adrenaline filled and more attentive to.