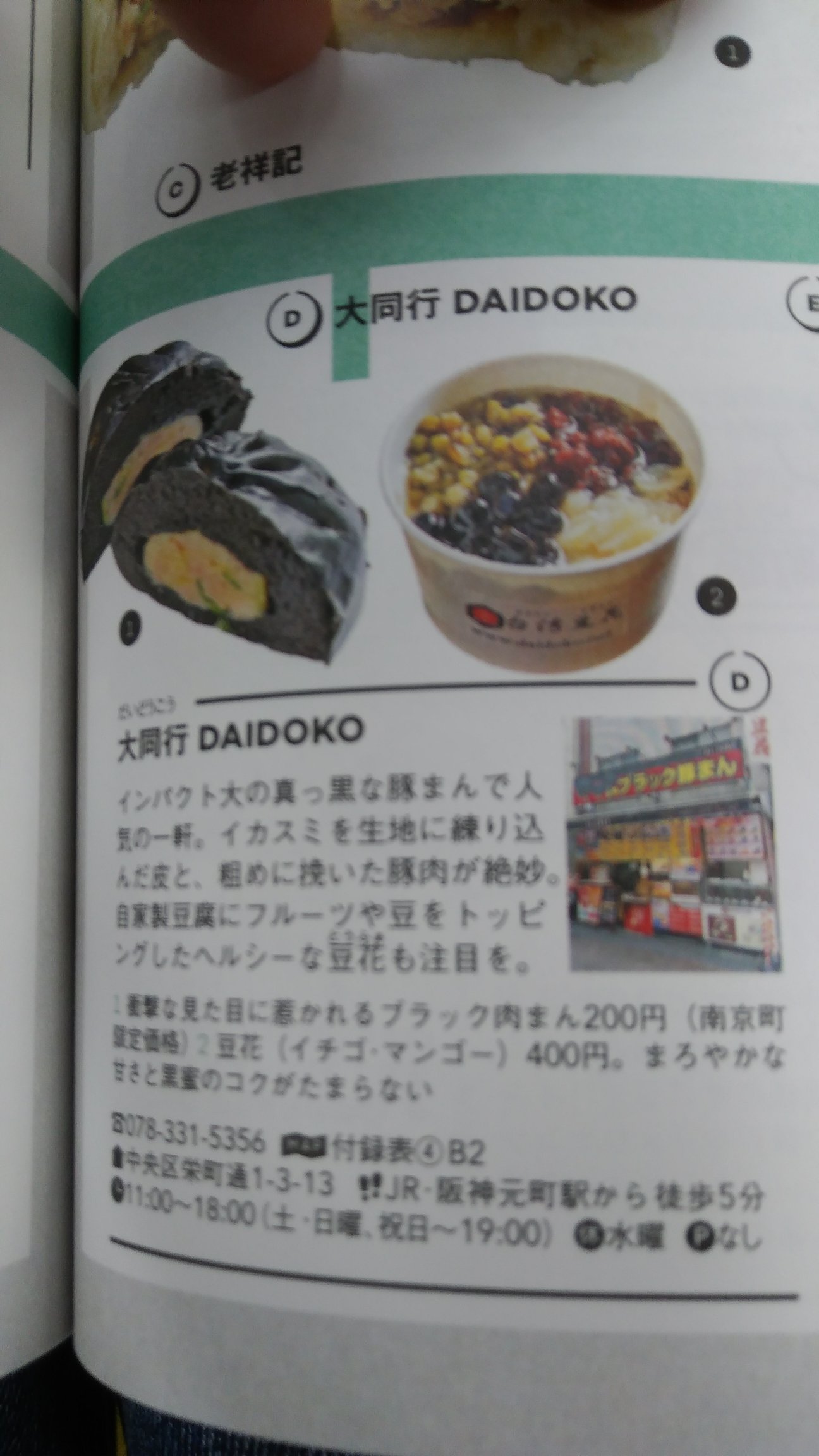 I'm no longer absolutely strapped for time so I'm back in 'I am actively learning Japanese' mode. There's a standardised test in December that would be kind of useful to have for jobhunting and stuff. It would also be nice to know I'm being sort of clear.
I'm also taking all of my own advice. I am using monolingual dictionaries (because it's appropriate to my level), using corpora, reading books again, and listening to radio programmes. I am also taking notes and looking at them.
No lessons. At least not yet. I don't want to be *that* picky student but I wonder if I would be. I might call up my old Japanese teacher for a crash course before the school term starts again. I just hope that I don't end up being annoying.