I have started a new project, which I hope will be as fun (more fun?) and informative as the usual Freelance Teacher Self Development posts and resources. It's going to run over on my new Patreon page, with other resources to come available, and with FTSD content available earlier than this site because webhosting and children's shoes are expensive.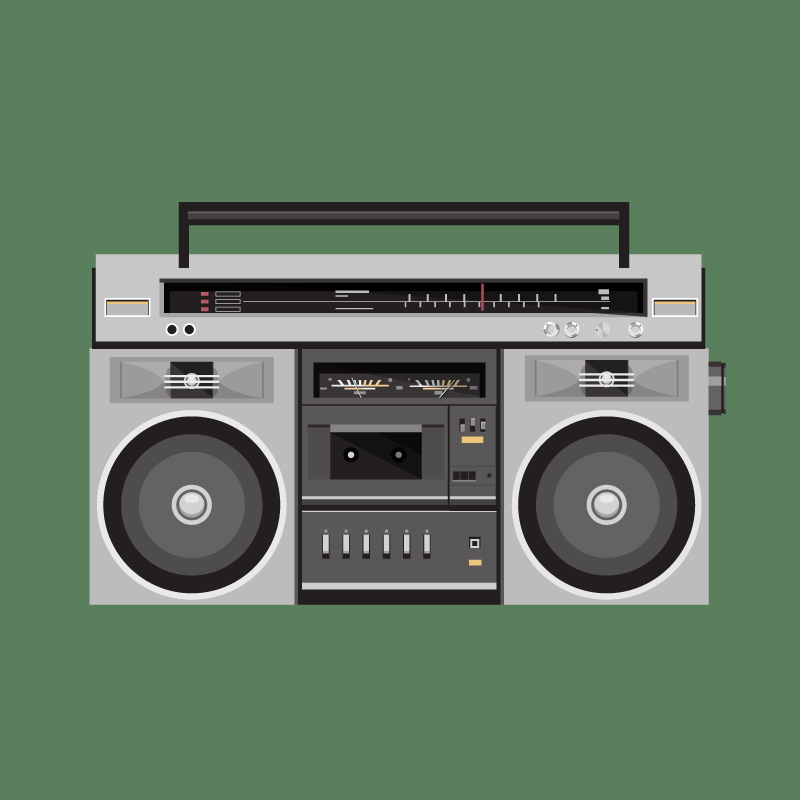 Teach Like A Pop Star – The ELT Manual
In 1988, The KLF released a book, The Manual: How to have a number one the easy way. It reduces the way to have a number one hit single to a formula and a series of actions.
ELT can work in exactly this way. People like predictable rhythms and catchy melodies. Your students like that, too. It doesn't matter about teaching virtuosity or musical virtuosity. Hook them with a hit, they'll be interested in your other songs, or lessons in our case.
The ELT Manual or How to Teach English like a Pop Star will reduce the variables in lesson planning and preparation for you and give you better reviews in those student surveys.
Become a Patron and get full access to the ELT Manual posts as they become available.