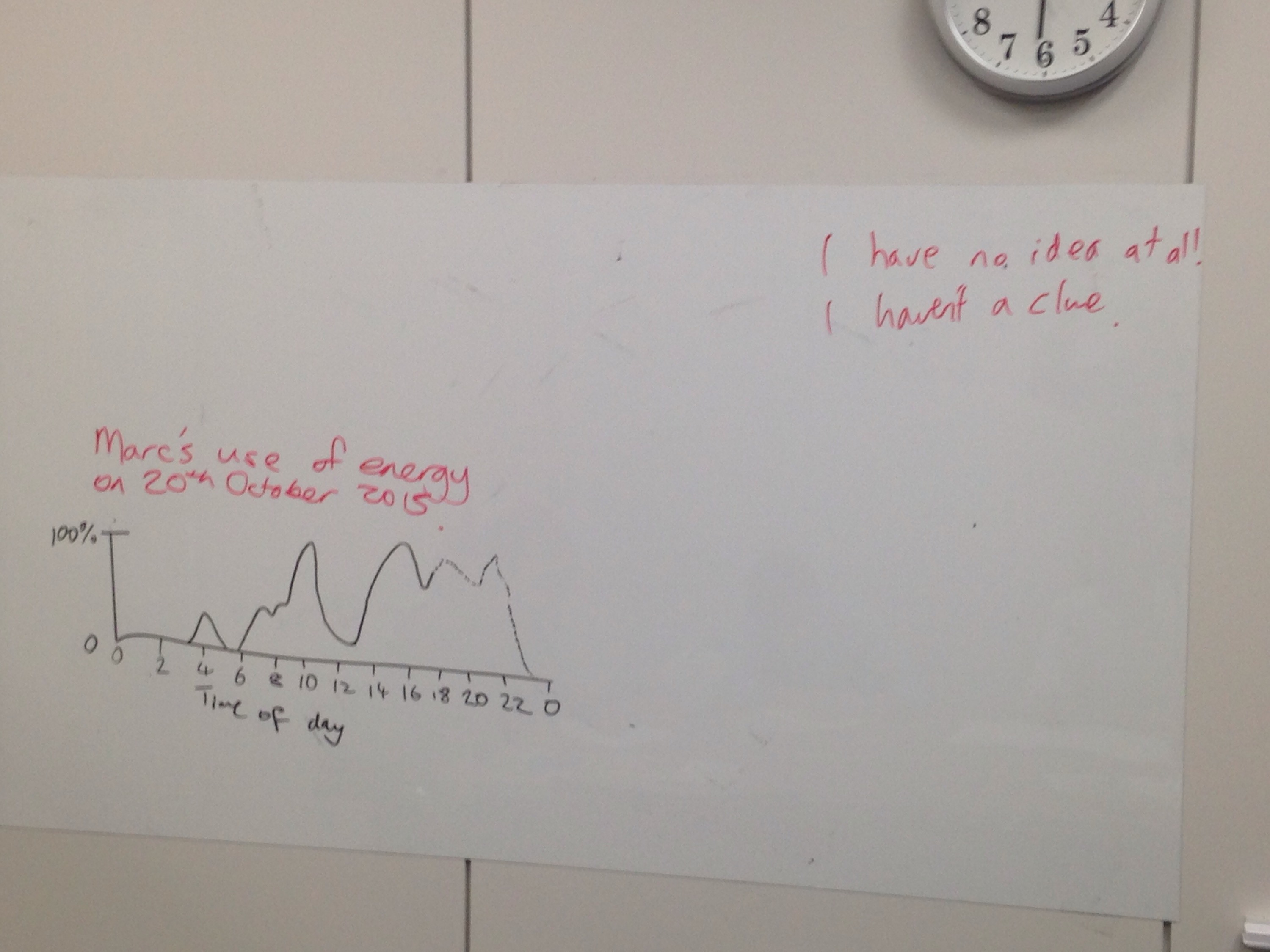 It's hardly a secret that I love Task-Based Language Teaching (TBLT). I think it gets learners using all the language they know, trying to use stuff they kind of know and provides chances for them to realise what they don't know.
Saying all that, it has a rarefied image and the books that link it to SLA theory sometimes disguise the fact that it is straightforward to do in your ordinary classroom.
Beware
You are giving learners the space to use language as they wish. They may stick to overly-simplistic forms. You must correct this.
If you have a grammar syllabus to follow, TBLT may not be the best choice because you should be looking at task completion in an appropriate way both in how and what language is used. If you are looking at past continuous and set a task to tell a story, in Task-Based contexts your success criteria is telling a story appropriately; within a grammar syllabus you need to assess grammar. I'm not saying you can't teach grammar with TBLT but you don't expect students to use specific structures 100% correctly by the end of the lesson. You're looking for appropriate communication and learners noticing things they can and can't do. Monitor constantly.
Planning
The old chestnut of plan backwards. "What do you want the learners to do by the end of the lesson?" The answer to this should not be a grammar structure, though you might focus on this. "Use appropriate opening gambits to start conversations and continue conversations with appropriate questions" would be better. There are some tasks here.
Set the parameters of the task: how long, how many people, what does the output/input look like, expected level of fluency, accuracy, etc.
Is there anything that the learners definitely need to complete the task? Specialist vocab for topics and situations can be elicited as a pre-task before jumping into it. Planning and anticipating steps of the conversation may be another. If there are structures/patterns/collocations to be taught, do it in the Focus on Form.
Focus on Form?
Yes, this is according to Mike Long (2015) a focus on appropriate language use and its form rather than prescriptive grammatical structures.
I often base this on errors/avoidances, like a long error correction but going deeper into usage and further examples. Drills, 'games' and such might go here. Focus on form does not have to be just grammar: pronunciation, morphology, pragmatics (appropriacy), and anything the learners have displayed a need for might go here.
Repetition
You can repeat tasks, report tasks, present tasks and so on at the end. Learners need to reflect on what they did in the task and what has been taught. This part should ideally have greater fluency/accuracy/complexity.
This Sounds Long
Perhaps. How much time have you got? I didn't say it all had to fit into one lesson. Dave and Jane Willis (2007) have a bit about Task Cycles in their book Doing Task-Based Teaching.
The Normal Flow (for me)
Pre-Task (Elicitation or some kind of schema activation).
Pre-Task (Possibly an exemplar task, reading/listening for info).
Task.
Corrections/Focus on Form.
One of the following: Evaluate and report as a group, Repeat task with different partners, Use previous task info as part of a new task, Redraft/remake previous task output.
If there are glaring errors, let me know. No doubt this is not *best practice*. It is a quick guide. Teachers will find their feet. Play with your lesson timings, don't be afraid to pause tasks, split or change them if your learners find them too hard. I hope you have fun.
References
Long, M (2015) Second Language Acquisition and Task-Based Language Teaching . Hoboken, NJ: Wiley
Willis, D & Willis, J (2007) Doing Task Based Teaching. Oxford, OUP.