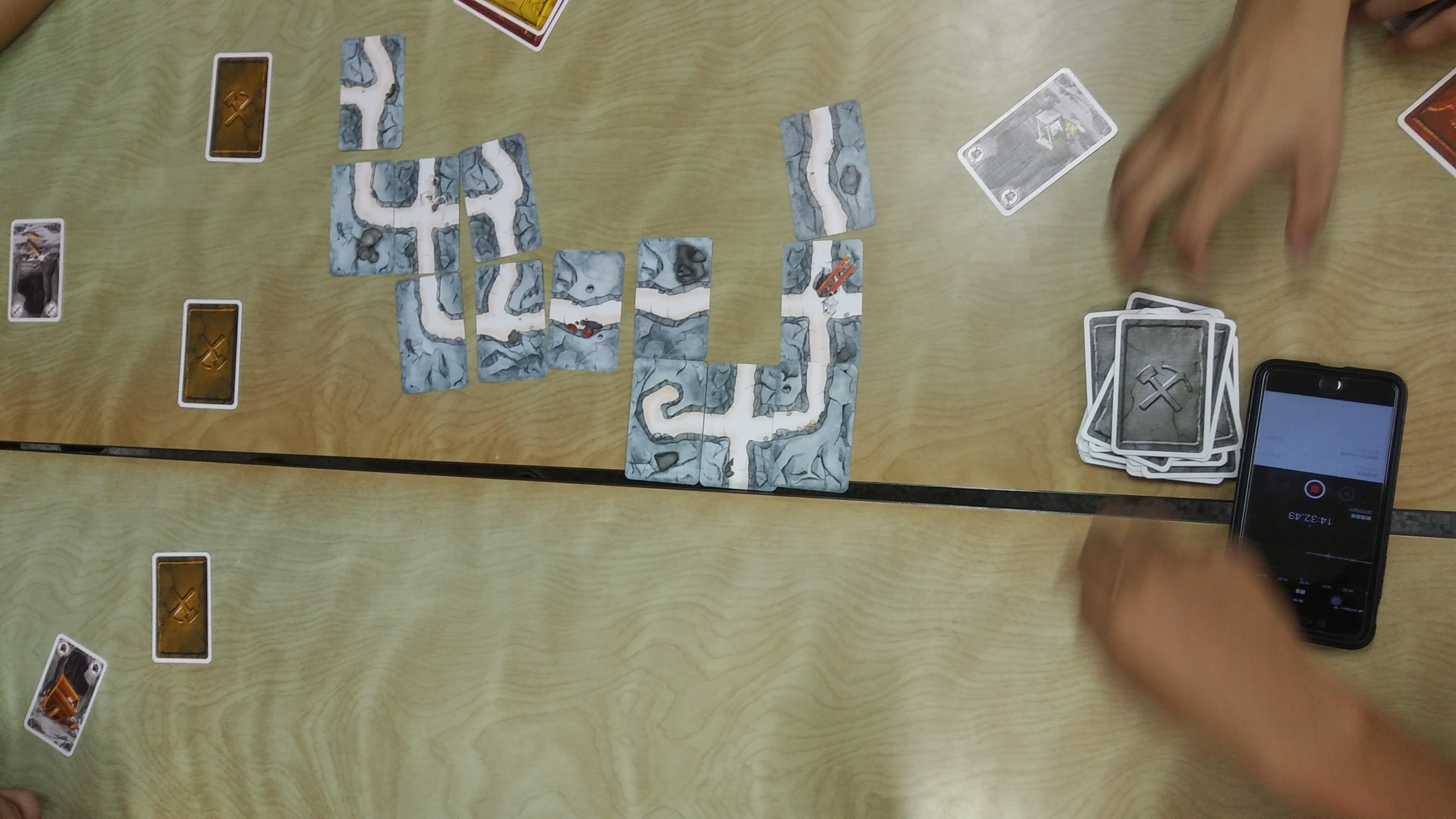 I'm writing this in snatched time while I'm walking to the supermarket. To be honest this year hasn't been one of the best years for me, particularly my mental health. However, I managed to find the Holy Grail of a full-time job to start in 2019 though it has made me a lot more aware of the precarious nature of English language teaching more of which later.
What happened in 2018? An awful lot of job-hunting. I finished my Master's degree in 2017 and got the certificate through in late December,  and I thought it would be best to see if I could find work that required the Masters qualification and offered career progression. I had already been doing different part-time work at two universities and a junior high and high school. In April I got part-time work at a better-paying university two days a week instead of the junior high and high school. This was interesting in that there was an awful lot of planning involved because I had six different courses to teach. I also have very nice colleagues (and this is a theme in all my university work. The people are lovely!) I'm not complaining too much but when you are trying to make up hours with various different jobs to assemble a full-time work portfolio it does take quite a lot of time.
Anyway, I wrote about precarious employment on the blog (1, 2, 3), on Twitter and also on Mastodon and also about job-hunting. I was moaning vaguely why would anybody offer two lectures in one day per week when really this prohibits anybody from mixing it with something else before or after lunch in general cases especially if the work is a place that's quite far away from any other universities or schools.
Still, it could be worse: I could be teaching in Ireland and made redundant at a moment's notice with no pay and wages withheld, like the Grafton College teachers.
Basically, since the summer I was trying to find a full-time job. Now I have one to start soon. It's brilliant.
Moving on to some of the other completely positive things from this year. I moved forward with the game–based ideas, particularly producing board games as class projects and also my communicative role-playing games which I addressed in the Here be (Dungeons and) Dragons series of posts. I've been tweaking those quite a lot and I'm getting a lot happier with them and I think in 2019 I should be refining this bit more. I might see the final iteration and look towards making them available to buy as modules.
I did my first ever internet presentation with IATEFL TD SIG. The slides are here, and it was a pleasure to be managed and stuff by the wonderful Matthew Noble. It was well received despite being me saying, "you should just do what you like".
I also did some presenting at ExcitELT Tokyo (caution, links to Twitter) and made coffee there. It was great and I finally met Lina and also met fellow North East Englander in Japan, Peter Brereton. Meeting people is fun and good in general, and I also got to see Anne, Anna, Mike, Tim and presumably I have forgotten people because I am a bad person I have ADHD, more below. I also got to meet @MKeighley (caution, links to Twitter) for the first time at my new (for this year) part-time job, as well as Marcos Benevides, whose stuff I have liked since finding out about Widgets (which has a revamped version out).
Additionally, I started work with SLB Coop. This has mainly been corpus building and materials writing but I shall also be contributing to the upcoming TBLT course.
I also started a Masters in Research. Ostensibly this was to get library access for a year or two while I attempt to cobble together at PhD by publication. It's something I'm really interested in doing just for the sake of it. It's also another piece of paper so builds my chances of tenured employment and hopefully in the future getting to teach how to teach listening to people who are going to be English teachers of the future.
As I mentioned above, I have ADHD (caution, links to Tumblr). This is the year I 'came out' about it and I also got medication prescribed so I can now sit and finish marking in one sitting rather than seven sittings punctuated by three cups of tea cutting up each one.
Anyway, I'm rambling, as usual, so enjoy the last of the mince pies and let's wish and fight for the end of precarity in ELT in 2019.