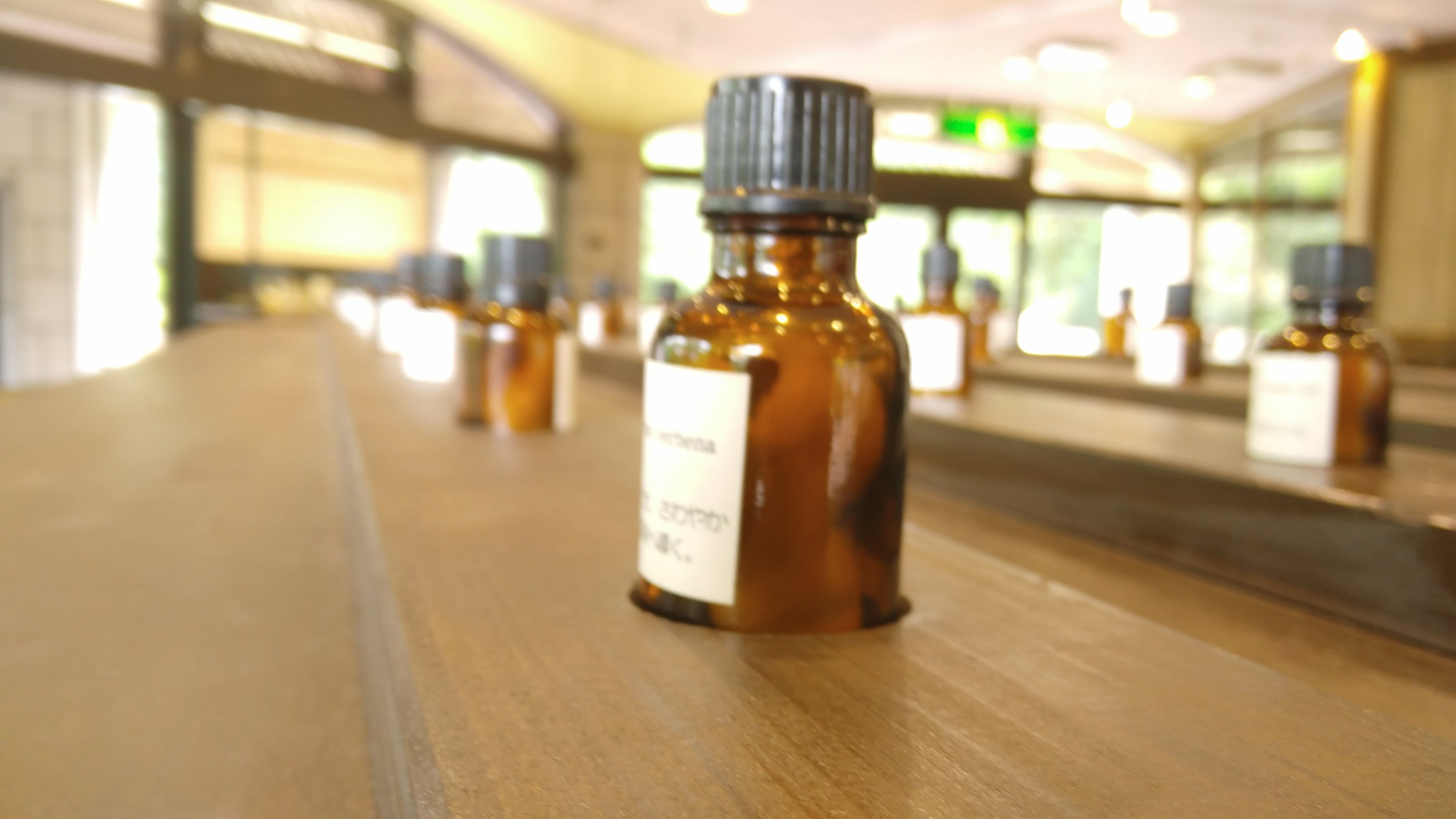 Research doesn't affect anything except practice among some university teachers or a small number of school teachers. It does not affect materials to a degree significant enough to affect teachers' general classroom practices. This is OK; those of us with lab coat envy can feel good about our principles while others can feel good about being in touch with teaching realities.
However slavishly you believe that you follow a method or approach, you're probably following your interpretation of it rather than something the developer would regard as a practice they prescribed. This is fine because it is also informed by judgment of how the people in the classroom would respond to your methods.
We can talk ourselves blue in the face about IATEFL, but I have met approximately two members of that organisation in the time I have been teaching. For most teachers, IATEFL has as much bearing on our professional life as Paris Spring Collection has on the clothes sold in Topshop. You can choose to enthuse or dissent about points of view expressed there there but your enthusiasm or dissent is irrelevant to most teachers. It is your own, and it affects mainly your own practice.