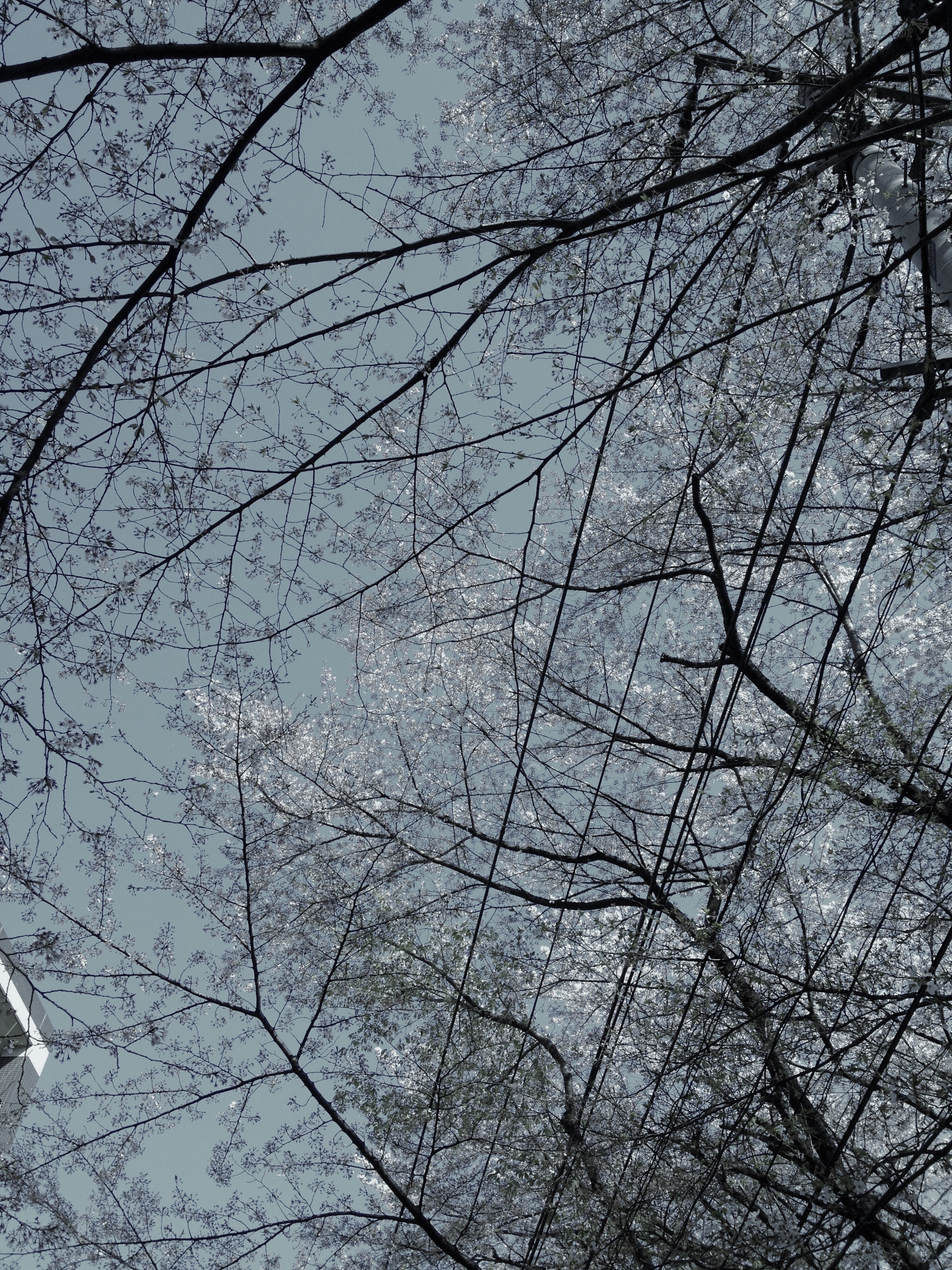 The title of this post harks back to my BA Film & Media Studies days at Sunderland, when we were assigned a reading by Jean Baudrillard about how the media portrays (or just doesn't report) events has ramifications upon the perception of them.
What the hell are you talking about, Marc?
Bear with me, because hopefully it will be worth it. I organised the ELT freefor(u)m Tokyo on Saturday thinking I might bring about a little bit of knowledge sharing and a little bit of solidarity to language teaching. Of course it was a bit daft to think that some people would turn up to the park on either a day they are working or a day when they are off work with families or friends. It seemed to have a lot of support on Twitter. Elsewhere. Not in Tokyo.
Now, if I had dressed this up as a rampant success, would this have made the next one (and there probably will be another one after I have a really long hard look at myself in the mirror and listen to Denzel Washington's "it takes a wolf" speech from Training Day or something) be even more successful and less of an outlandish prospect? I don't know. I do know that Anna's Reflective Practice group gets more than zero people going to it, but that's after work. My after work is usually ludicrously late, and my not at work is the start or middle of other English teachers' days.
Anyway, what I did do was be honest: it was not even a one-man-and-his-dog audience (actually, audience is a misnomer because this was supposed to be a crowd thing, in person, and grassroots and other hippie-centric words). It was the flipside of every cool, loner fantasy. Sitting in a park, with a sign, hoping that people would come. I gave it an hour and then buggered off to get coffee and read without needing to wear a jacket. It was less successful than a freeform jazz odyssey. I licked my wounds and sulked.
So, the point, Marc?
The point is that if you have harebrained ideas that involve people you need to get actual commitment from them, and you know, you could dress it up and not have a failed project in your results when people Google you, or you could try and learn from it even though you get massive bruises on your ego and feel like an arse for wasting your time and energy.
I got loads of feedback from my lovely Twitter network, including some awesome, detailed feedback from TaWSIGgers – and maybe this idea has legs, maybe elsewhere, maybe another day or time. If it doesn't, well, even though the first Gulf War never happened, everyone is quite aware that the second one did, aren't they?
So, what's next?
Keep on with this, I think. I've been told not to give up, so I figure, if there's still absolutely nobody by the third try, it's not going to be me doing it. I need help; help might even be on the way. So although I deleted the ELT freefor(u)m blog in a tantrum, it's not quite as moribund as it might seem.