Massive disclaimer: plan like this and you will almost certainly fail certificates and diplomas. This is how I plan lessons in a task-based framework that's a bit Long/Skehan-influenced. However, if you wish to reclaim time for leisure, read on. Many thanks to Kamila and Sarah for the spurring on.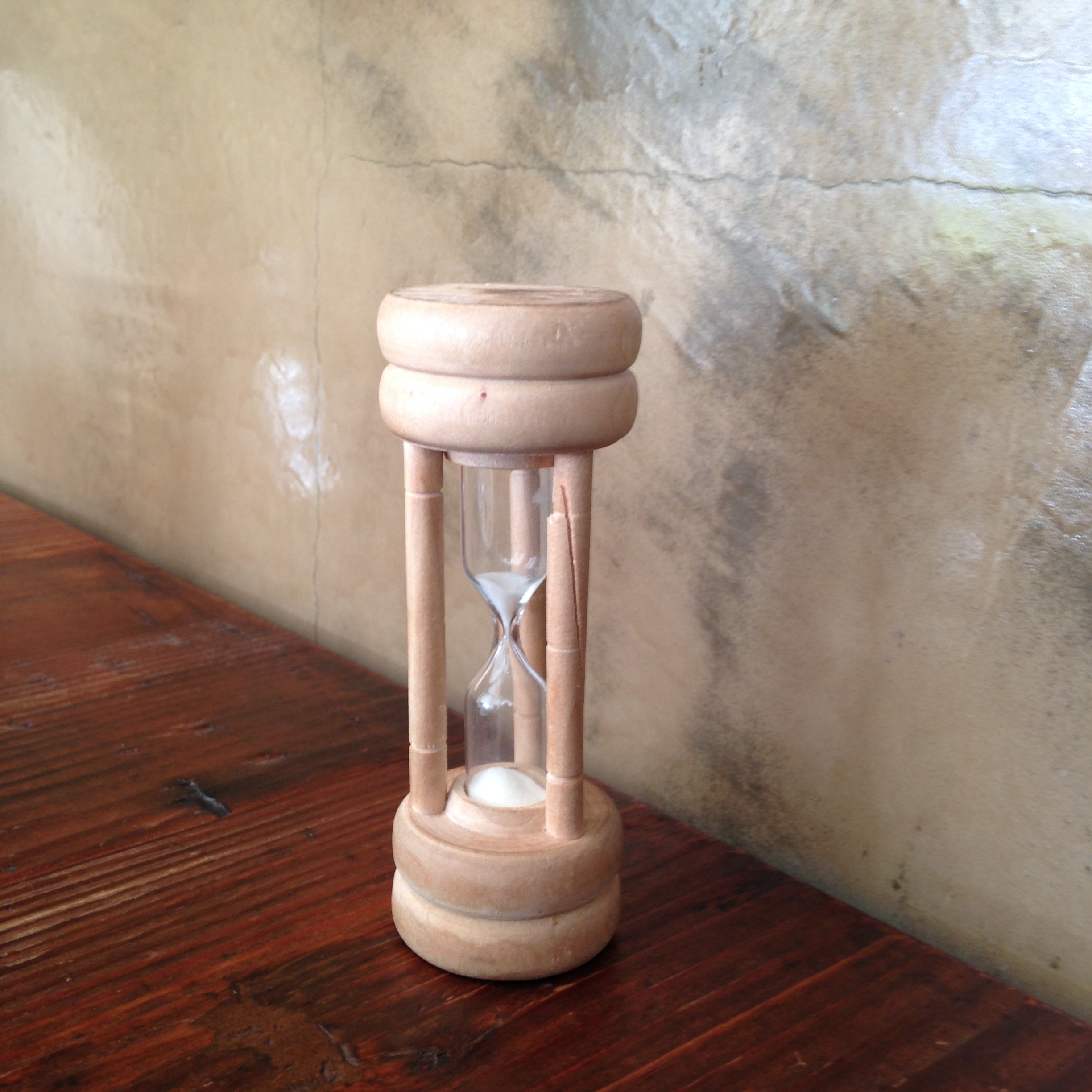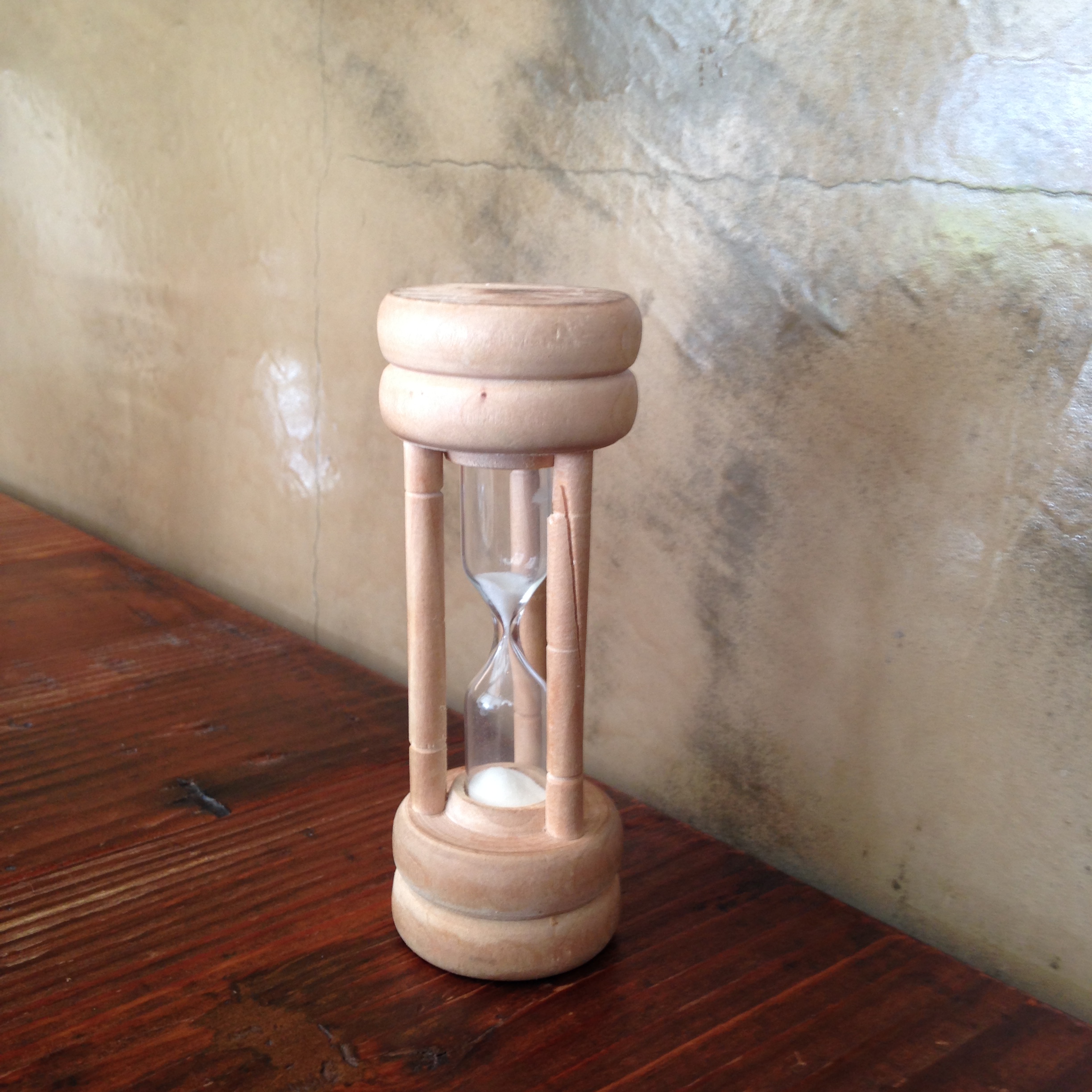 First thing, refer to your syllabus and notes from the previous lesson. What did you plan for in the syllabus? Does this need to change?
Syllabus: persuade people. (Authentically vague note). Remember a weakness in dealing with difficult people.
Next, what is your target task/exit task, that is what do you want learners to be able to do by the end of the lesson? How much time do they need to do it? How much time do you expect to need for reflection and feedback?
Task: Persuade a colleague to visit a disagreeable client. Estimate: 12 mins task, 5 mins reflection and feedback.
Regarding the exit task, can it be broken up into smaller components? What are they?
Greet, broach a difficult topic, hedge, point out advantages, bargain.
Would a text be useful as an example? Do you expect to do decoding, vocabulary, pragmatics, semantics, grammar, pronunciation or discourse work?
Yes. I'd love an authentic text. Unlikely though. Maybe something like a documentary or the BBC version of The Apprentice. Use an excerpt. Note time codes for difficult words/elements of connected speech. Likely 15-20 mins.
Can you cover all the smaller tasks and the text in one lesson or do you need longer, once the exit task is added to the end?
Probably in a 90-minute lesson. Greetings are fine. Broaching needs 5 mins + 5 minutes Focus on Form (likely discourse markers so prepare some corpus lines, perhaps). Hedging probably 3 mins FonF 2 mins, combine with broaching 7 mins and 2 mins FonF. Point out advantages – maybe 5, seems good for schema activation. FonF might be intensifiers. Bargaining, 6 mins with FonF around  7, possibly syntax with conditionals/modality. The FonF is just predicted. It might be totally different depending upon task performance. Component tasks may be cut as needed (see below).
What will you do to activate schematic knowledge? What about differentiation?
Brainstorm a list of advantages of talking to difficult people. Choose most persuasive three. 7 mins.
Put stages in order. 
Schema activation, 7 mins
Attempt task, 10 mins. FonF 5-10 mins. If task OK, add complexity.
Text work.
Decode these words:

tough /
tʌf
/
(the) first /
ðə fɜːst
/
I wanted to /
aɪ wɒnɪtʊ
/
Listen, summarise, check.
Till 13:09
FonF
Component tasks with FonF
Exit task, feedback, homework.
Gather materials.
Probably copy and paste the corpus lines (linked above) into a document, blank out the adverbs. Give it to my student if required.
Cheers, I planned my lesson.