I thought that maybe we'd get some sense of community to work through problems we face in society, it looks like the status quo is still very much alive and well. Instead, so many people crave normality. Normality was unfair and rubbish.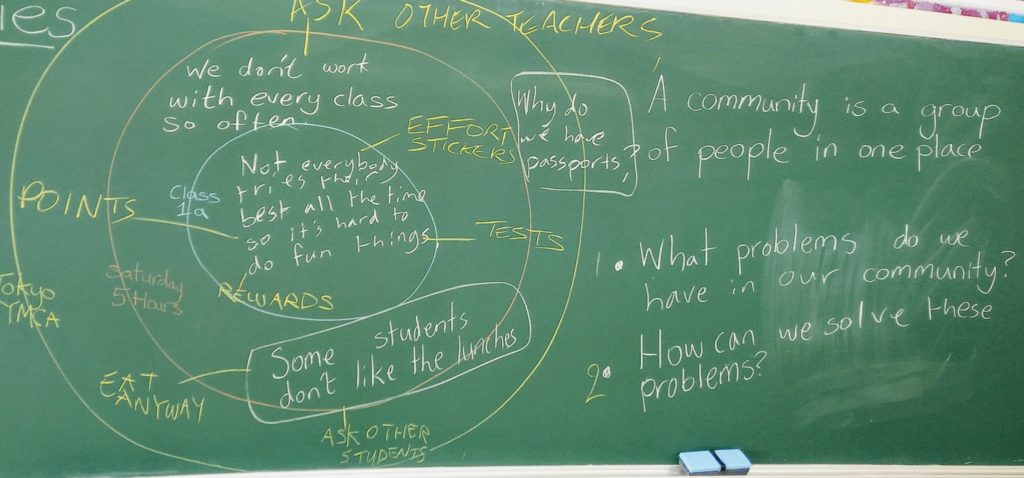 The tools are there to be had in our little corner of English language teaching. We've got pay-what-you-want services, open source software, and even beyond that, we have exchange of services and knowledge. We should be more open to this if we truly believe that teachers can learn from students and that it isn't just one-way transmission of knowledge. Yes, I know I have a Patreon; am I not allowed to be paid for things I write?
Anyway, talk costs nothing. Deeds matter. I am going to try a low-stakes experiment. I think that starting in September or October, I have time to mentor about two people, probably a mixture of email and video chat, or even Discord, for about four months. Let's leave it open at the minute to see what happens. It costs nothing. All I want is permission to blog about what I learn from the experience over that time. You get my 17 years of experience working in education, and I get what you bring.
If you're interested, contact me.